Our Story
When The Lynchs purchased their first property in 2001, they realized that owning real estate could empower a person financially. They wanted to share this knowledge with others and help families enhance their wealth.
At The Lynch Team at Real Broker, we understand your budget and expectations to help you find the perfect fit for you. We are committed to assisting every generation in Mesa with purchasing, selling, and investing in all real estate property types. Let us make the real estate process simple and hassle-free.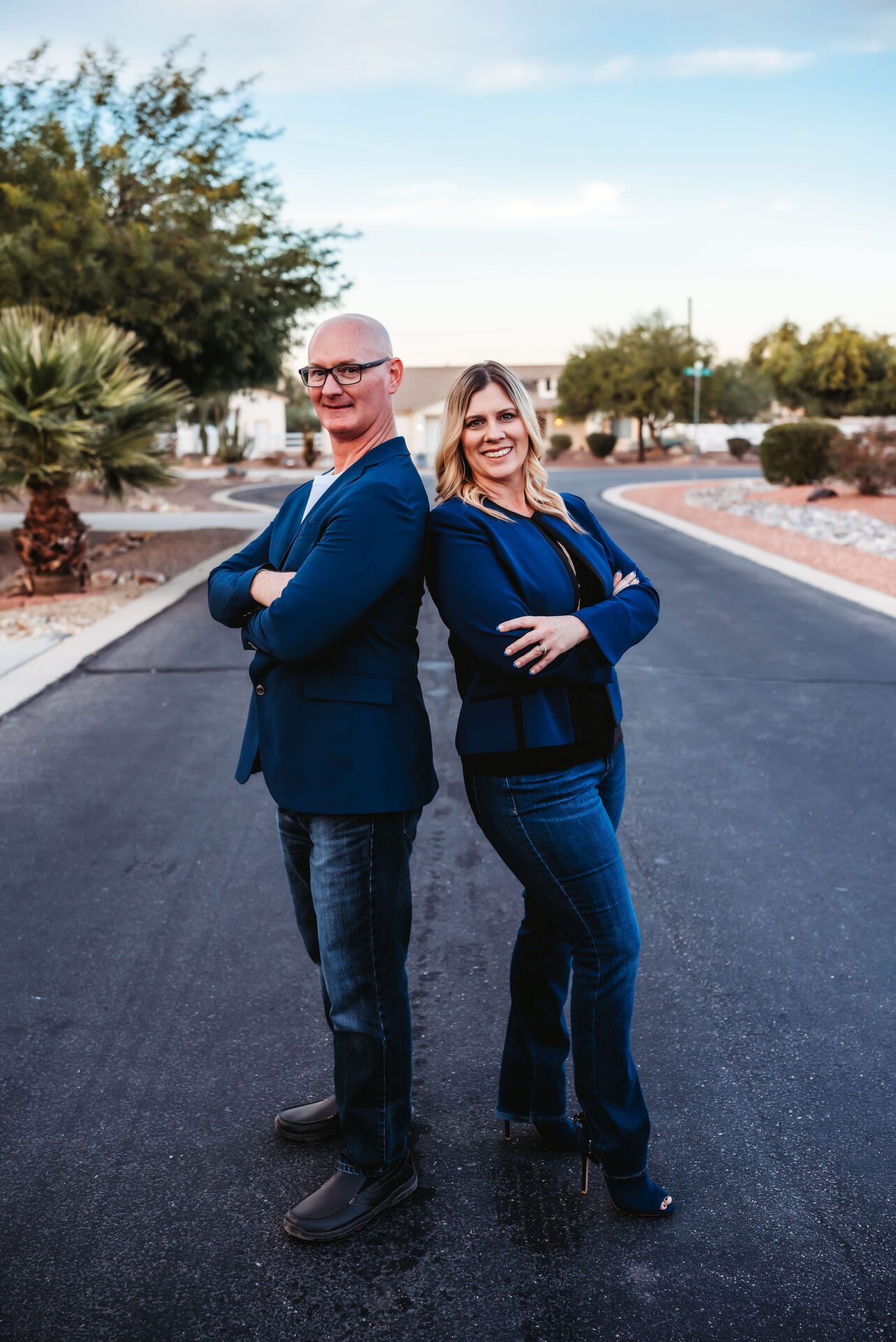 Our Mission
We aim to deliver the dream of building wealth through real estate. The Lynch Team at Real Broker has this same goal because owning real estate provides security, safety, and opportunity for individuals to build long-term generational wealth.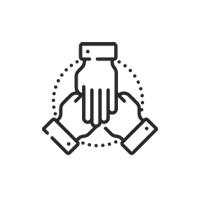 Be Humble
We never forget that we owe everything to the efforts of each team member, our families, and our clients.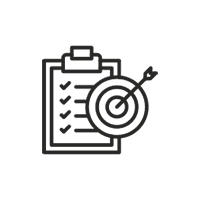 Persevere
We persevere in our efforts no matter the obstacle, with a high sense of urgency, and always keep the team and clients on top of our minds.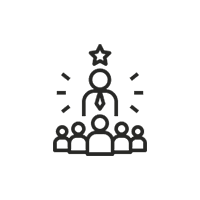 Servant Leadership
We are passionate about giving back to our communities.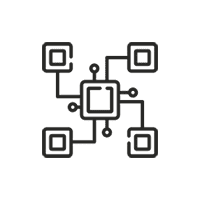 Integrity
We promise to always do the right thing for our team, our business, and our clients.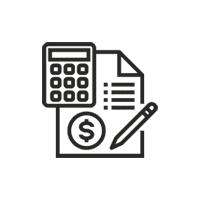 Accountable
We operate at a high level by taking full ownership in delivering on our commitment to excellence.
Research market trends to help determine the right price for your home.
Advertise your property using listing services, open houses, and advertisements.
Observe prospective buyers during property visits and inspections. Emphasize the suitability and worth of the residences they are touring.
To make the process easier, prepare documents like representation contracts, purchase agreements, closing statements, deeds, and leases.
To help you maximize your profits and returns, we will provide you with the best guidance at every stage, from listing your property to closing.
Our Real Estate Buyer's Guide
Here's how our specialists can assist you in locating the ideal residence for you and your family.
To negotiate the best price for you, we will serve as an intermediary between you and the seller.
Our team will conduct all necessary research to ensure you get the best deal. We compare the current properties for sale to find the fair market value.
We will walk you through each step of the purchasing process.
To make sure you choose the best option for your family, we provide you with expert advice on market conditions, prices, mortgages, legal requirements, and more.