Secure a Debt-Free Future
Worried about your credit score? Our experts can analyze your financial situation and suggest the best action. Whatever your objectives, we will work with you to make them a reality through financial coaching on setting up a household budget and a debt-reduction strategy. Let us help you rebuild your credit.
We at The Lynch Team at Real Broker are aware of the devastating effects that debts can have on your life. With our assistance, you can cut your debt and quickly get back on track. Most of our clients have finished the plans we designed for them and are now debt-free.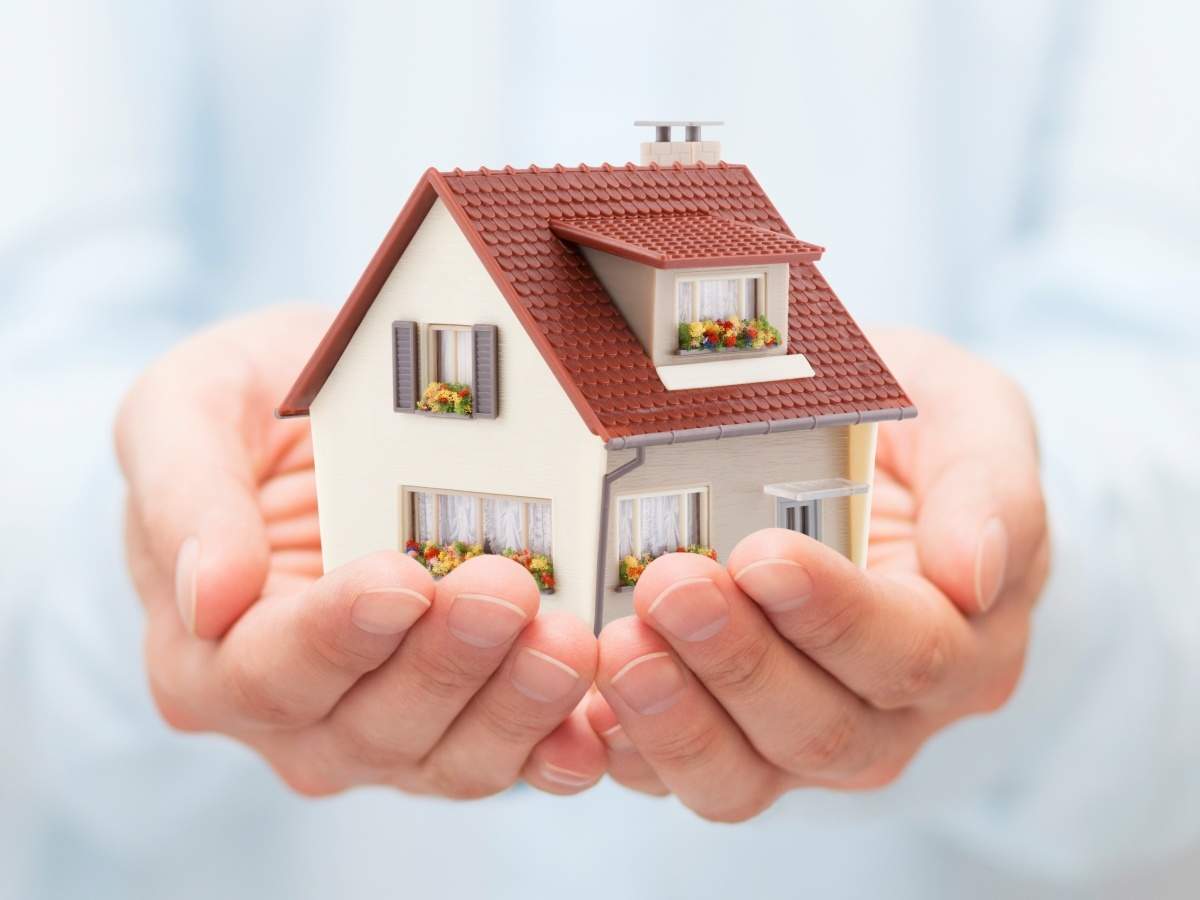 How We Work
With the help of our credit repair services, raise your credit score and get back on track. To repair your credit, our experts will review your credit reports, find any errors, and fix them. We advise our clients to manage their finances responsibly and gradually improve their scores. Let us assist you in gaining a clear understanding of your financial situation and the steps necessary to take control of it.
Leave us your information here to get a Credits's guide
"*" indicates required fields
Get in Touch with Us
To Live a Debt-Free Future.